netGALAXY Studios is at the forefront of new and emerging web technologies in the digital design industry. In today's changing world of technology, screen sizes, device variation, and platform choices, a responsive website is no longer just an option, it's a must have. Your visitors should enjoy an optimal experience regardless of the device they are using.
Responsive Website Design (RWD)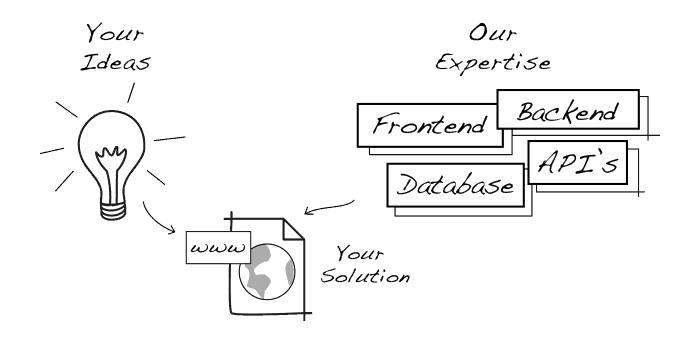 Designing and developing websites that are optimized for mobile and tablet devices is an important aspect of the work we do at netGALAXY Studios. All of our websites are created using the latest practices in responsive design. Responsive design technology employs, Flexible Grids, Flexible Images and Media queries to adjust content and page elements accordingly. Visitors can browse from desktops, tablets, or smartphones and the website will dynamically resize according to the device's screen.
Benefits of Responsive Website Design
Supports Multiple Devices – According to Usability.gov, 56% of American adults own a smartphone and 34% own a tablet. Responsive website design ensures users can access content at home or on the go.
Improves Usability – Through the use of media queries the width of the browser is determined and the appropriate content is served.This fluid response to various devices makes it easier to navigate and find information.
Increases Performance – Mobile users are often looking for information quickly and easily. RWD optimizes site code such as HTML, which improves loading times and site speed, keeping users on site longer.
"My website looks atrocious on a smartphone."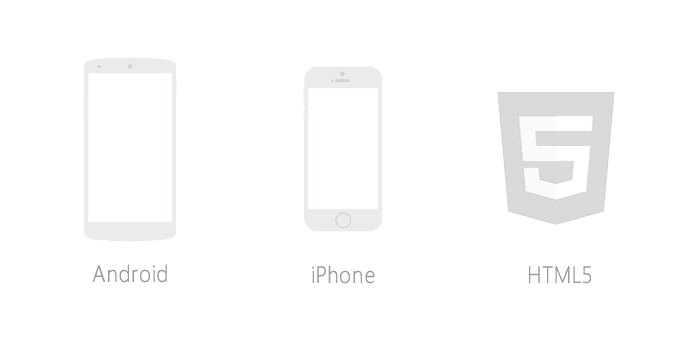 Is this you? Sorry, but it's not OK to provide a sub-optimal experience on mobile devices anymore.
With mobile internet traffic rapidly growing as a percentage of total internet traffic—and no signs of the trend slowing—your website needs to keep pace.
We have the experience under our belt to help:
Guide you through the options: dedicated mobile website, responsive website design, native app and more
Design engaging and frictionless user experiences across a variety of form factors
Take advantage of key HTML5 features such as local data storage, audio and video
There's no time like the present. Your Responsive Website Designers are standing by.