You're in Good Company
We are proud to work with some of the best and brightest leaders in innovation. You're the people we love to serve, who trust us to deliver the right solution. Every time. Whether Website / Web Design, Mobile App Development, SEO, or Web Services, you can trust us to deliver on time and under budget.
Our Development Process
Before your idea becomes something great, there are countless decisions that have to be made. The best way to make them is together. From the first napkin sketch to the last iteration, we will guide you step-by-step through the process of solving your business challenges and creating experiences that will amaze your audience.


Where to start when building an app.
Creating an app can be a confusing process. Let us show you how we take your idea from concept to reality.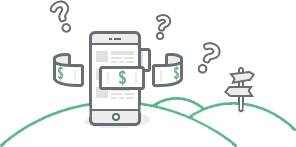 Web Apps Are Here To Stay
PWA's are experiences that combine the best of the web and the best of apps. 3% of users will abandon a site if it takes longer than 3 seconds to load!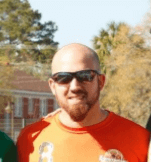 "You guys have provided our club with a chance to be unique and progressive in the community."

"Our experience with Net Galaxy has been phenomenal. Net Galaxy really cares about explaining new processes thoroughly and answers all of your questions. Larry is very knowledgeable and goes the extra mile in helping you understand the process. I would highly recommend this company to any start up company."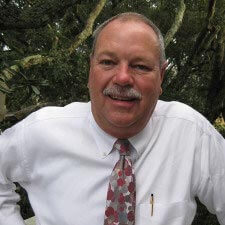 "Larry and his team are among the brightest App and Web development professionals you'll ever meet. They listen well then come up with solutions that meet your requirements. Best of all is they stick with you until all issues have been resolved and you get the results you want. Larry has done two individual websites for my company and the latest rocks! I am more than pleased to recommend Larry and netGALAXY Studios."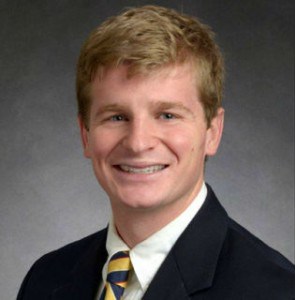 "I am thoroughly impressed by the products and service provided by the netGALAXY team. They delivered an unblemished mobile application and walked me through the entire process. The team also developed the application with an innovate approach to mobile application architecture and functionality while keeping the user in mind which I find extremely valuable. I would work with them again without question."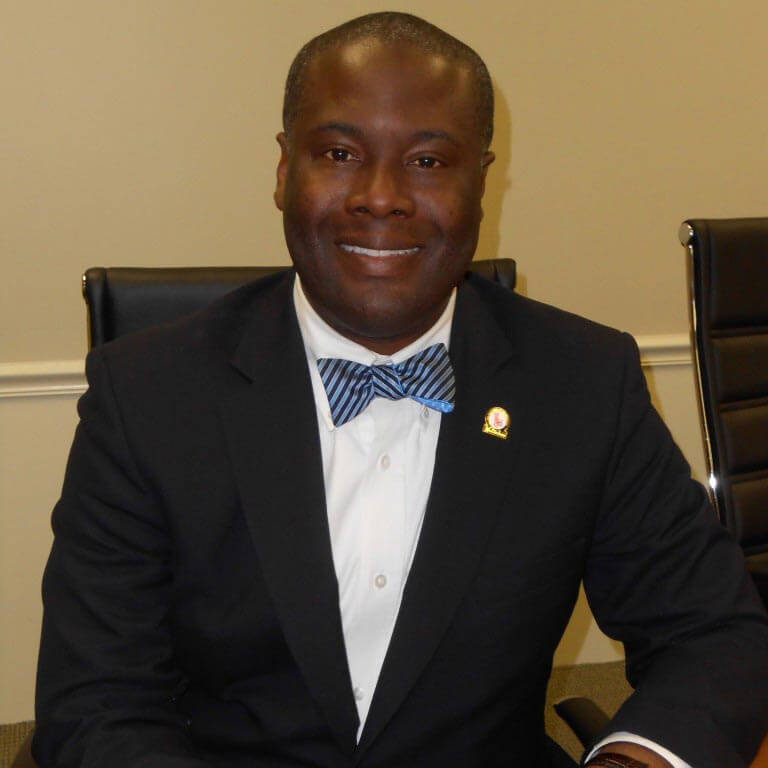 "The site looks great live! Thanks very much for everything you guys have done to make the website the way that it is. It is absolutely beautiful! Crisp… Clean.. just how I wanted it to be. I am very pleased."
Latest News
When it comes to web design or mobile app development, we're proud to say we're different. We offer something a little more special. Allow us the honor of doing web design for you.
From reading more to eating less, there's an app to help with every resolution The new year is almost upon us. Hopefully, 2018 was a good year for you, but if you want to make 2019 even better, you'll want to set up some New Year's resolutions. What better way [...]
PageSpeed Insights provides information about how well a page adheres to a set of best practices. In the past, these recommendations were presented without the context of how fast the page performed in the real world, which made it hard to understand ...