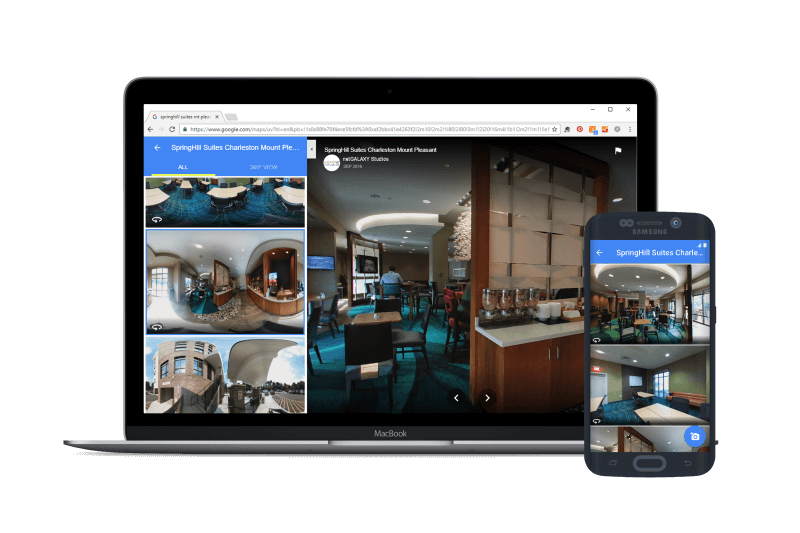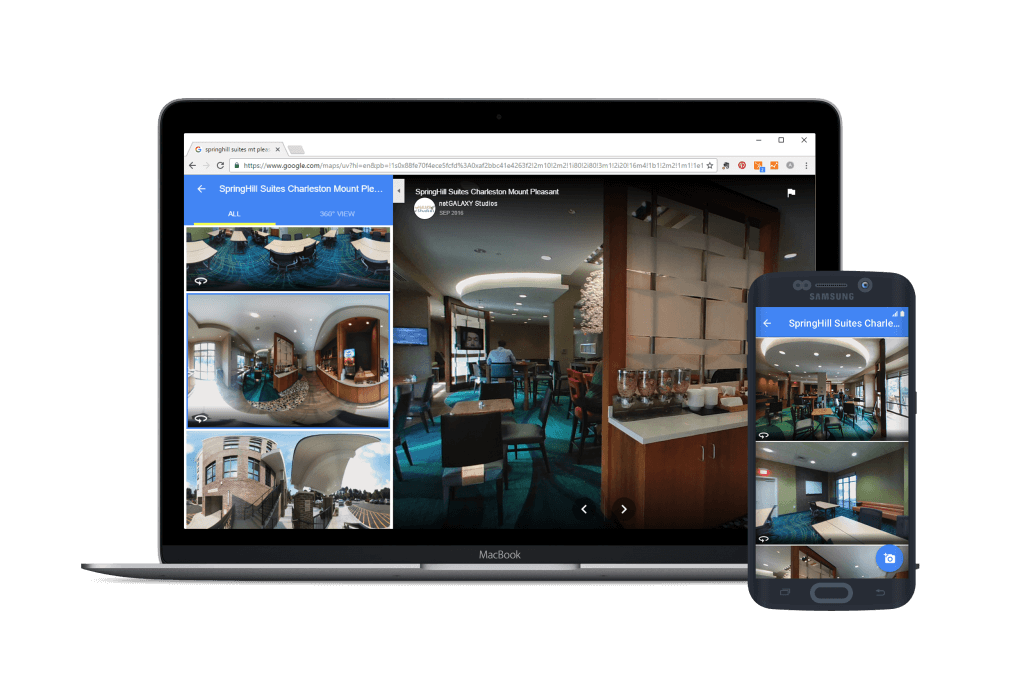 Experience it with Google Cardboard
Our virtual tours are compatible with Google Cardboard and many other VR content viewers, which means that you can now offer a tour of your business in virtual reality while you're on-the-go. It's cool, easy and affordable!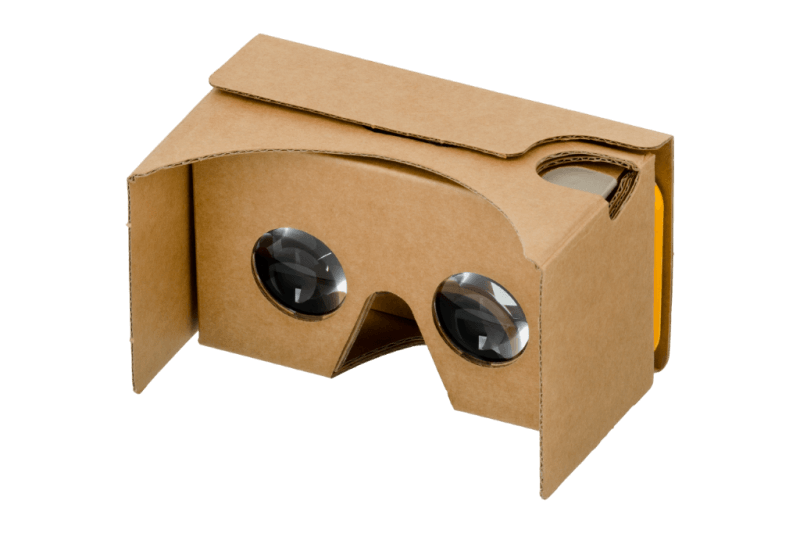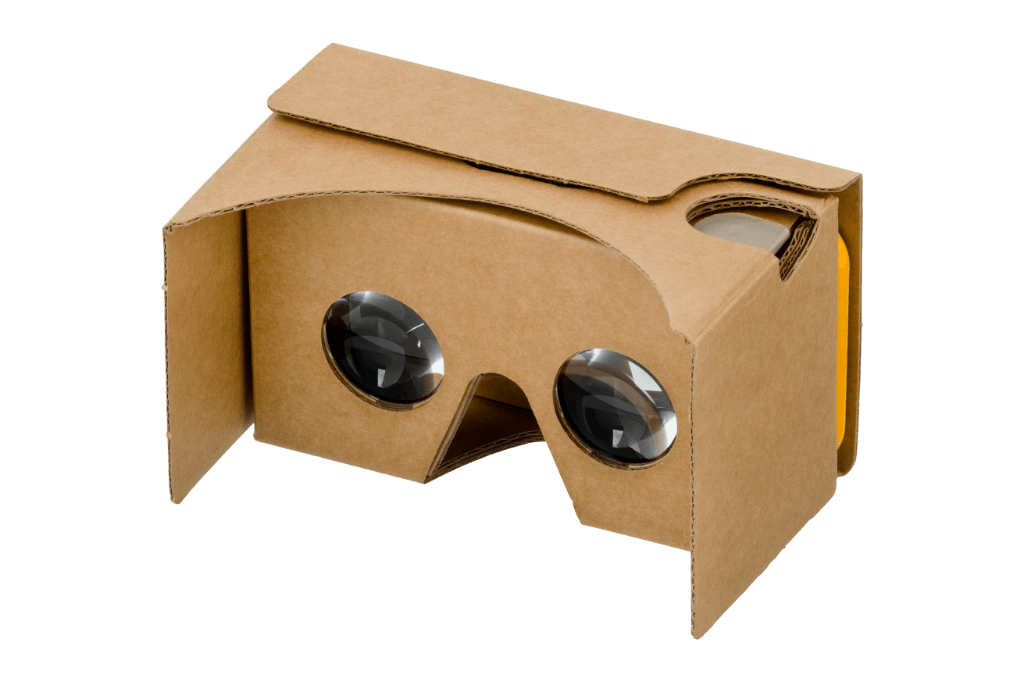 Schedule Your 360° Video Shoot!
Invite people into your business before they even get there! With the 360° Virtual Tour, people from anywhere in the world can experience the atmosphere of your business. The virtual tour can be experienced from VR devices, from regular smartphones or desktops! It's an easy and affordable way for people to discover your business while they are browsing on Google.