ESSENTIAL INTEGRATIONS
Integrate your website with other web-based solutions like OpenTable, Yelp Reviews, PayPal, Disqus and more.

BUSINESS-DRIVING WIDGETS
Turn website visitors into paying customers with widgets like Click-to-Call, Maps features and Online Scheduling.

DRAG & DROP EDITOR
Use netGALAXY Studios' website editor to create a full website simply by dragging images and widgets onto the page.

SEARCH ENGINE OPTIMIZATION (SEO)
Improve your website's search engine ranking by setting up page titles and descriptions and 301 redirects.

ANALYTICS
netGALAXY Studios' advanced analytics dashboard enables you to see who's visiting and engaging with your website.

RELIABLE HOSTING
Every netGALAXY Studios website is hosted on Amazon Web Services, so it's fast and dependable.
Import Content
netGALAXY Studios is the only website builder that enables you to save valuable time by importing all of your existing images, contact details, social information, text and more from any other website or Facebook business page in just one click.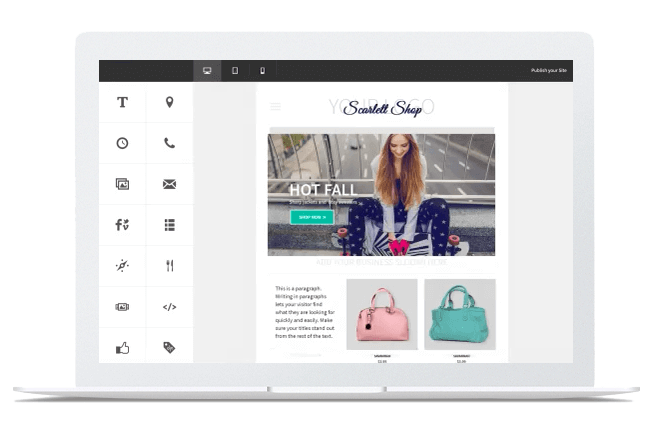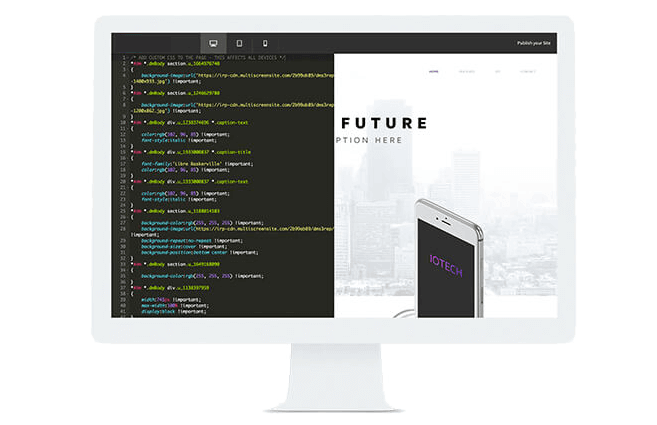 Developer Mode
Know how to code? Get under the hood and access all of the HTML and CSS to build something truly unique. Add your own animations, design your own custom layouts, create interactive pages, implement your own custom tracking and more.
Choose Your Perfect Template
Simply pick a template and use netGALAXY Studios' responsive website builder to bring your vision to life.
Website Personalization with inSite
inSite is a powerful website personalization tool available inside netGALAXY Studios. inSite enables you to quickly and easily create individualized, one-to-one user experiences that increase customer conversions. Select from a list of pre-made actions your site can perform, like adding a notification bar or displaying a coupon, or create one all your own. Then set it to display only when activated by a certain trigger.
Have questions about your website? Wondering how to create a great-looking website using the web builder? Check out the netGALAXY Studios video tutorial collection for step-by-step guidance on building each element of your website!


Is My Website Mobile-Responsive?
To stay competitive in your search engine ranking, your website must be responsive.