Our Mobile App Builder
A user-friendly platform perfect for businesses of all sizes. Make an app in four easy steps!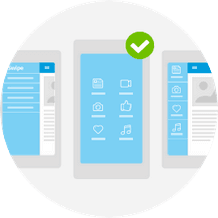 Design Your Content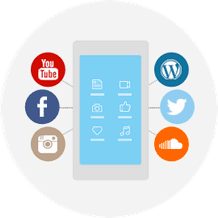 Add Your Content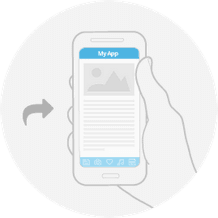 Check the Result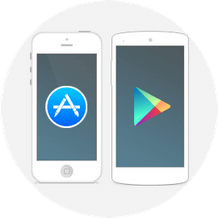 Publish Your App
Design Beautiful Apps
For Mobile, Wearable & Second Screen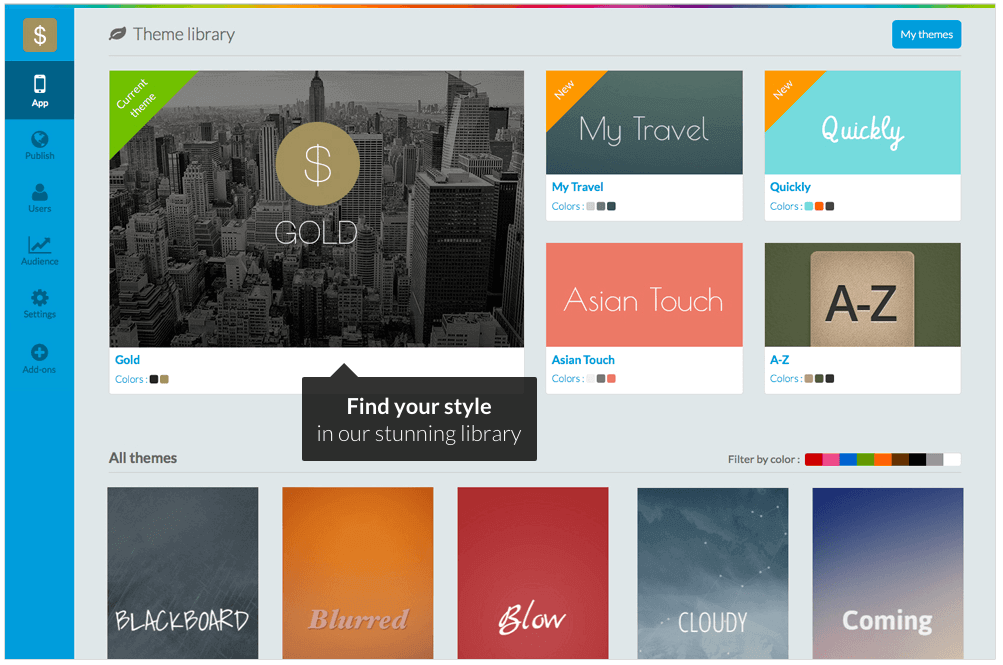 Connect Your World
Pull content straight from your CMS to their fingertips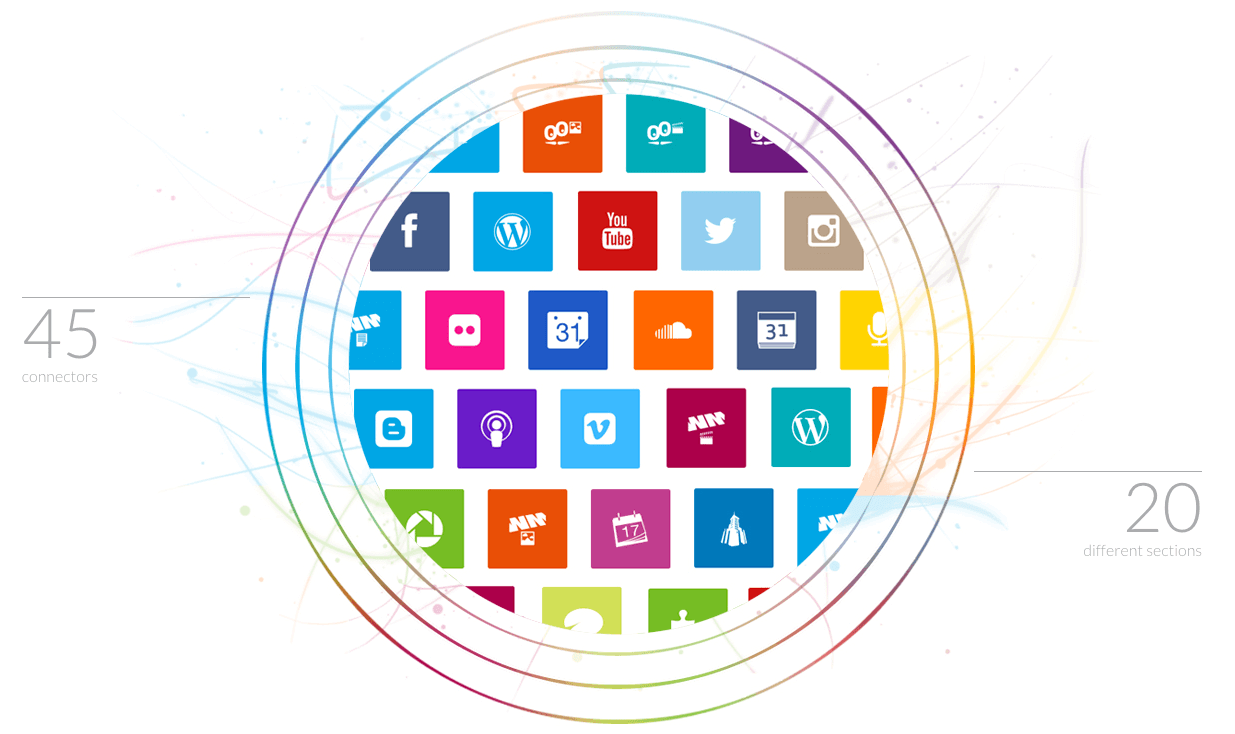 Test in Real Time
Imagine it. Configure it. See it.