What is Search Engine Marketing?
Search Engine Marketing (SEM) refers to the paid advertisements that appear on major search engines. Businesses can bid on ad placement for certain search keywords that relate to their business. If a business wants to attract leads for their product and they do not already showing up organically as one of the top search engine listings, they can purchase advertisements that look very similar to a search engine result.
The netGALAXY Studios team are SEM specialists and we adopt a consultative approach to search engine marketing. This includes an initial research and analysis period to both establish your business goals and set deliverable targets. With our Managed SEM service, we will work with you to set a spend budget and campaign strategy, and then will take care of all the details throughout the year to make sure your business is seen by your target audience.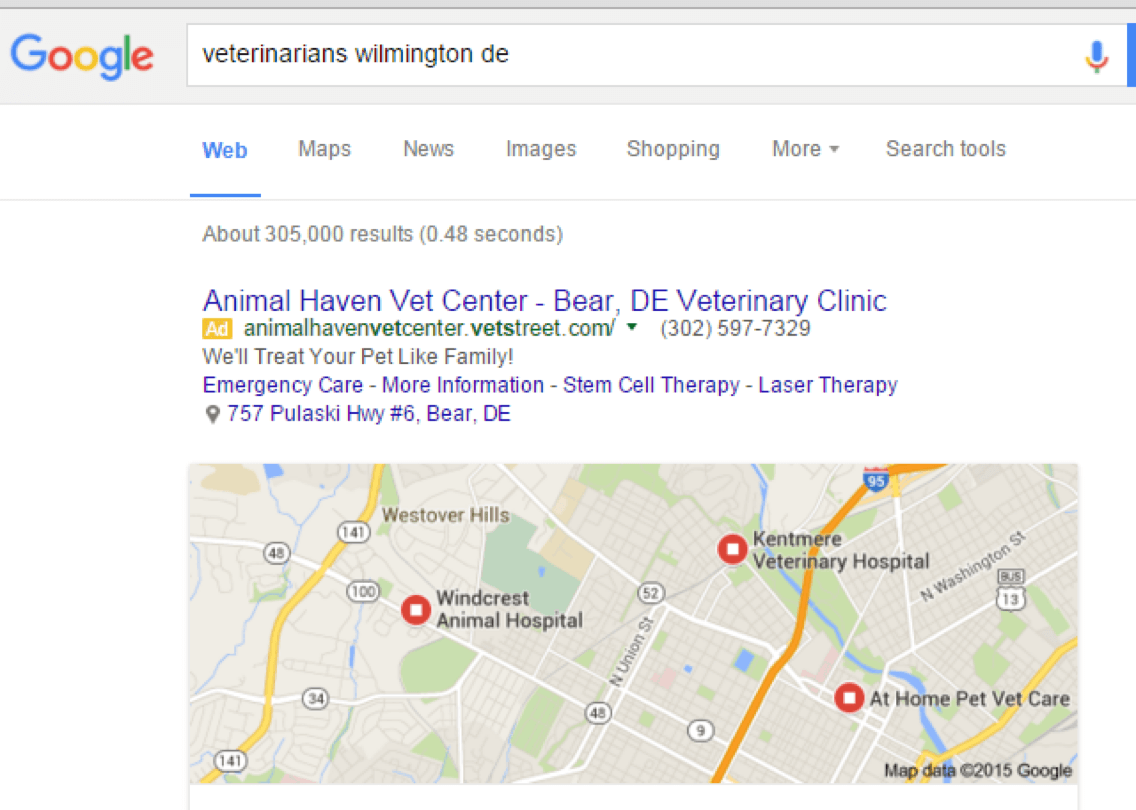 The SEM team at netGALAXY Studios offers ongoing management of your search engine advertising.  If your website doesn't currently appear at the top through organic ranking, paid advertising campaigns can allow your business to get ahead of local competition for relevant keywords. With our Managed SEM services, our team will create high-quality ads for your keywords and continually adjust them throughout the year based on results from A/B testing. Each month, we review campaign results with you and provide you with in-depth reports.
Create your own monthly spend level (starting at $50/month)

Customizable keywords and scoping by Radius Targeting

Long-term focused spend strategy

In-depth campaign usage statistics

Call tracking and Recording for $200+/month spend