WHO WE ARE
A workplace founded on a passion
for leveraging the latest tools and technologies
for the purpose of community growth and empowerment
netGALAXY Studios is a mobile technology company based in Charleston, SC.  The company start officially in 2010, and has continued to mature into a full-service development company, serving a wide client base of local startups, regional entities such as school districts and police departments, and even large enterprises such as Berkshire Hathaway Inc. and the US Chamber of Commerce. At netGALAXY Studios, we strive to serve the worldwide market of progressive-minded businesses by translating ideas for technological advancement into user-friendly realities aimed at business growth. As we fulfill our mission for our clients and in our community, we foresee empowered business owners who effectively engage with their customer base and who stay competitive in their market because they now have the tools, technologies, and confidence to execute their business strategies.
Mobile technology has had and continues to have a revolutionary affect on what consumers expect from their everyday exchange with businesses. Instead of referencing a book or a brochure, they will reach for their phones. Instead of calling, people now rely on a company to provide information and keep them updated  via their website or mobile app. Business owners may feel like they have just adjusted to last year's technology when consumers demand something new to keep them engaged and coming back. Change can be hard.  That's where we come in!
Our team members are at the heart of our organization. Each member has a crucial role in the success of our projects.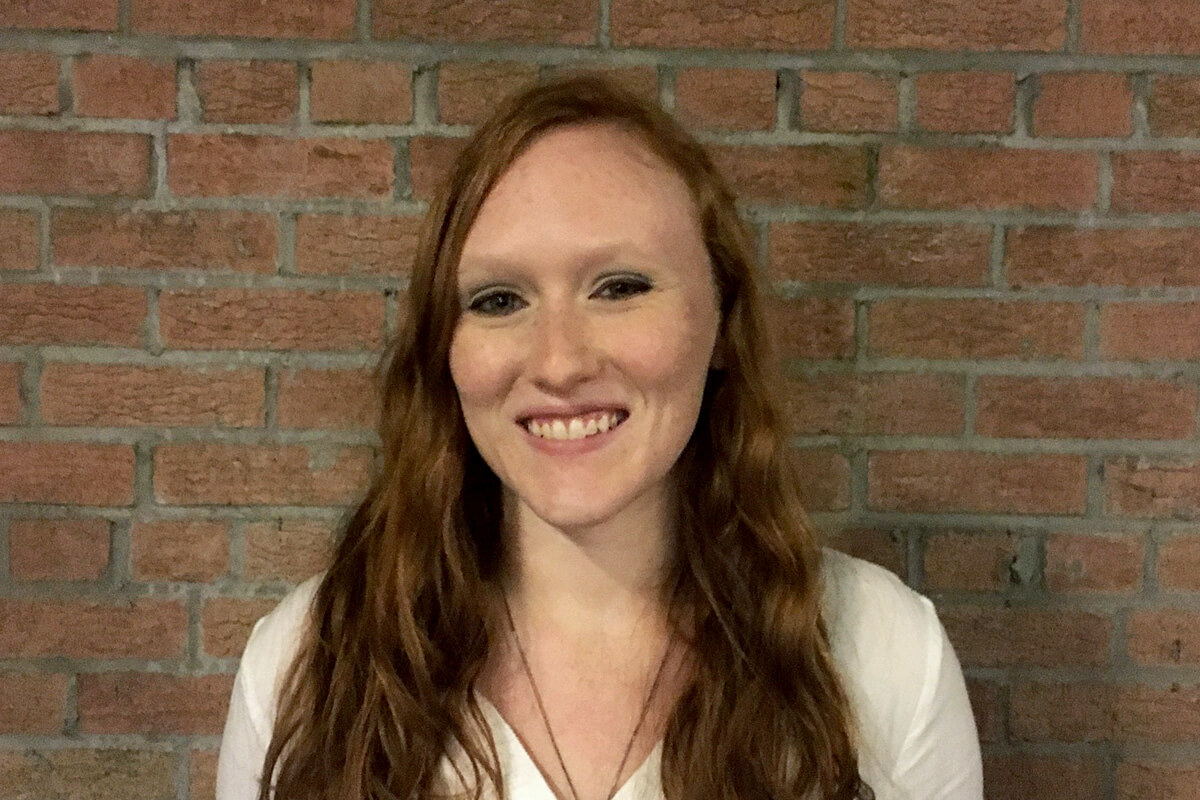 Kym Swanger
Frontend Developer & Project Manager
Kym has a mixed background in both graphic & interactive design. She takes pride in working with our clients to bring their unique mobile application ideas to life through user-focused wireframing, designing, and prototyping.
Larry Collett
Consultant & Past President
Larry worked in the digital space for over ten years, leading large-scale corporate projects. Larry plays a key role in the Research and Design phases of incoming projects—ensuring that every app functions within a sleek and engaging user experience. His guidance continues to propel netGalaxy Studios into the future.
We're rooted deeply in our growing business and tech community. We're involved in some great organizations who are helping to create a better world.
Every aspect of our business is impacted by our three core values.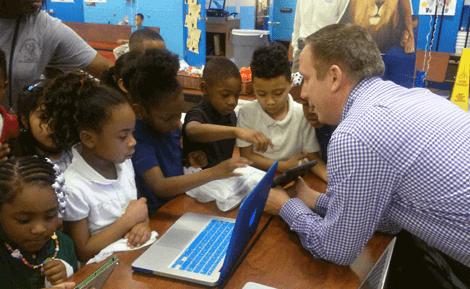 People
Behind each idea or project we find a person. At netGALAXY Studios, value each one and strive to understand and respond appropriately to their unique level of experience, personality, ideas and goals. We take time to orient our clients to our process and then train them in executing the completed project for the long-term.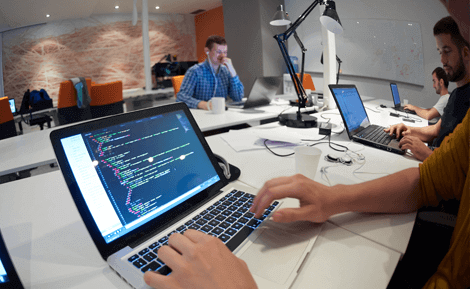 Process
If we could manufacture a universal process that would bring the most efficient results every time for all of time, we would. In our case, we like to move as the advancements in technologies move. We like to find processes that work best for what our clients need; therefore, we commit ourselves to adapting our processes as we find the need.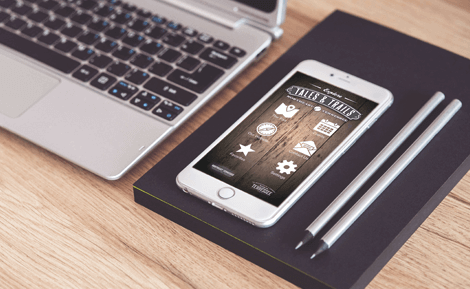 Product
Not only do we want to succeed in the delivery of our core services, we also want ensure that our service will benefit our clients in the long-term. Our team evaluates the long-term effect of our work during our thorough research and discovery phase, our client training in meetings, our quality assurance testing, and in our follow-up performance reports and support. By the time we complete our work, we believe wholeheartedly in its success.