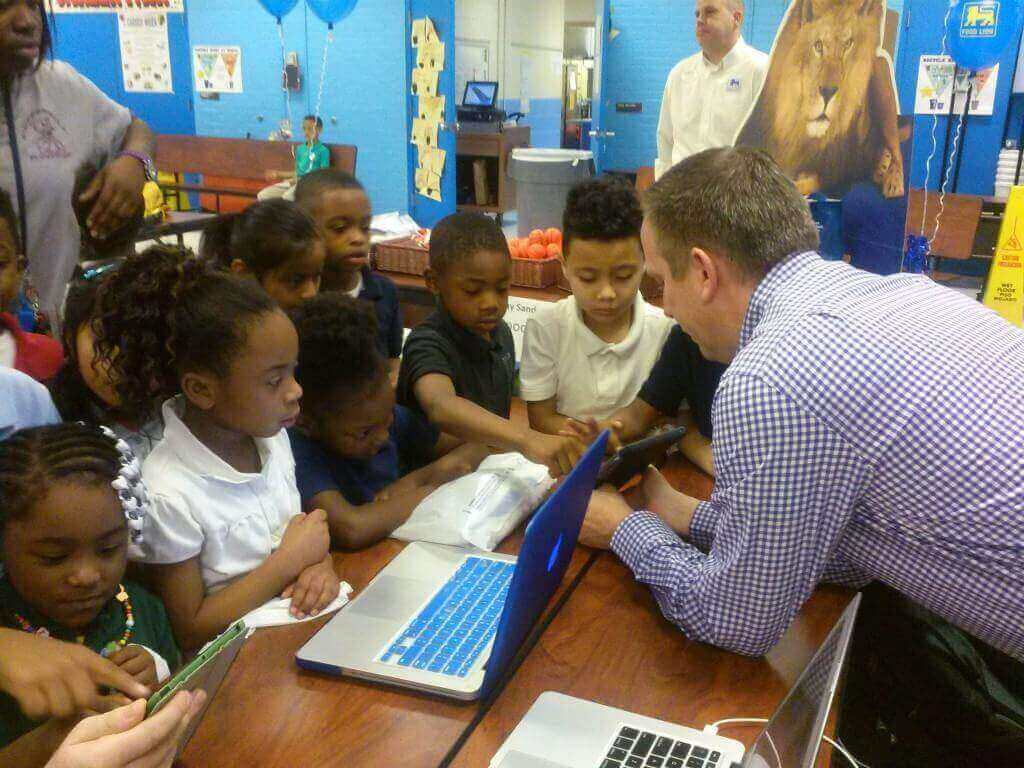 netGALAXY Studios is a mobile technology company based in Charleston, SC. The company got its start officially in 2010, and has continued to mature into a full-service development company, serving a wide client base of local startups, regional entities such as school districts and police departments, and even large enterprises such as Berkshire Hathaway Inc. and the US Chamber of Commerce.
As mobile technology has advanced and been adopted by businesses and consumers worldwide, it has had and continues to have a revolutionary affect on what consumers expect from their everyday exchange with businesses. Change can be hard. That's where we come in!
At netGALAXY Studios, we strive to serve the worldwide market of progressive-minded businesses by translating ideas for technological advancement into user-friendly realities aimed at business growth. As a workplace founded on a passion for leveraging the latest tools and technologies for the purpose of community growth and empowerment, we thrive in a workplace that prioritizes people, processes, and product.
As we fulfill our mission for our clients and in our community, netGALAXY Studios foresees empowered business owners who effectively engage with their customer base and who stay competitive in their market because they now have the tools, technologies, and confidence to execute their business strategies.
People: Behind each idea or project we find a person. At netGALAXY Studios, value each one and strive to understand and respond appropriately to their unique level of experience, personality, ideas and goals. We take time to orient our clients to our process and then train them in executing the completed project for the long-term.
Processes: If we could manufacture a universal process that would bring the most efficient results every time for all of time, we would. In our case, we like to move as the advancements in technologies move. We like to find processes that work best for what our clients need; therefore, we commit ourselves to adapting our processes as we find the need.
Product: Not only do we want to succeed in the delivery of our core services, we also want ensure that our service will benefit our clients in the long-term. Our team evaluates the long-term effect of our work during our thorough research and discovery phase, our client training in meetings, our quality assurance testing, and in our follow-up performance reports and support. By the time we complete our work, we believe wholeheartedly in its success.