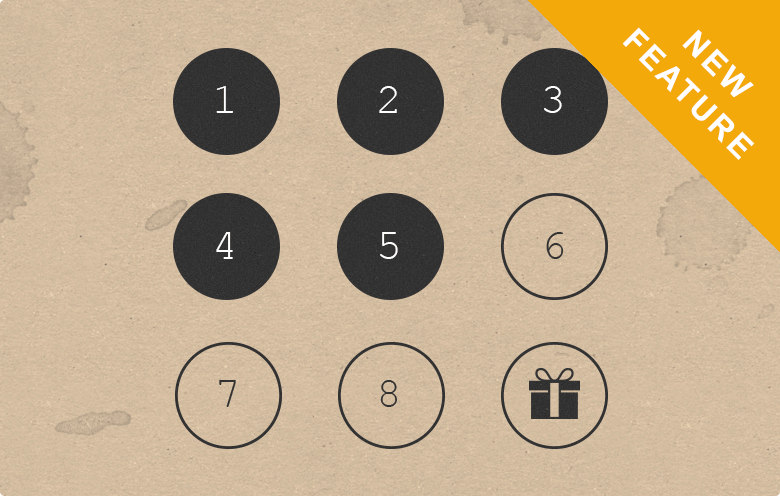 Loyalty Card 
$19 Month
Create a unique loyalty program that rewards your clients each time they visit or purchase.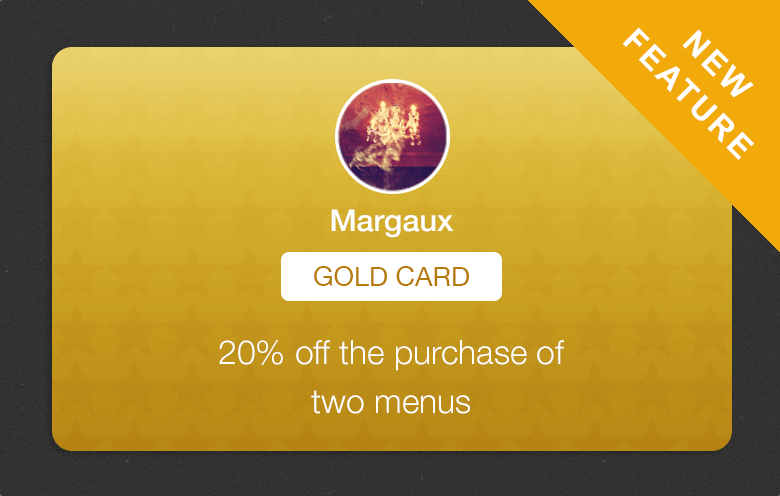 Loyalty Card + Club Card 
$29 Month
Reward your most loyal customers with exclusive privileges just for them.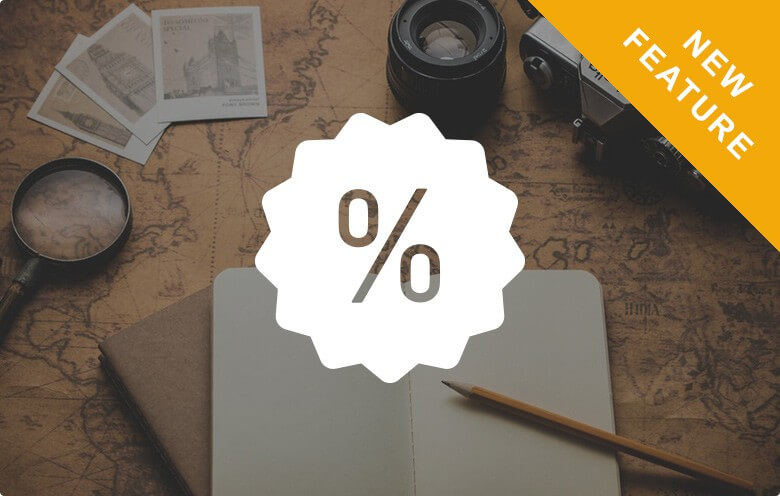 Couponing
$29 Month
Boost your sales with special offer coupons that will keep customers coming back.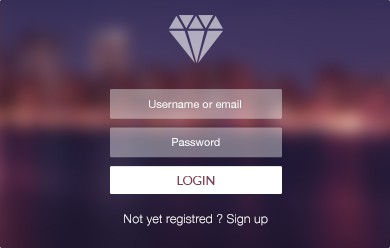 Authentication 
$10 Month
Authorize access to all or part of your app only to users who have a login/password.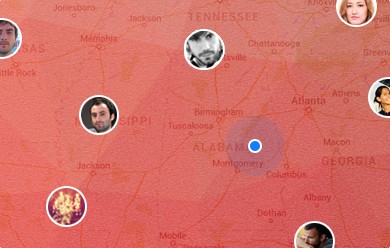 Community 
$5 Month
Manage the user community in your app which can be displayed in list or map form.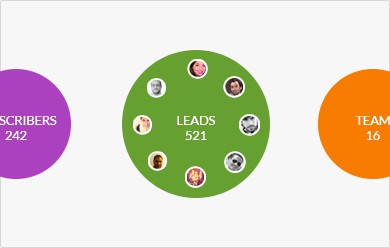 User Groups 
$5 Month
Form user groups, define their access rights and sort users by audiences.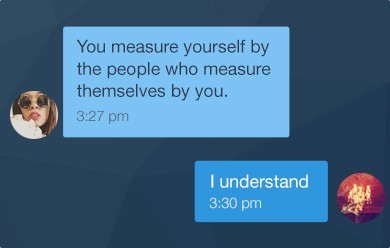 Chat
$10 Month
Integrate an instant messaging service into your app. View, manage, and create conversations.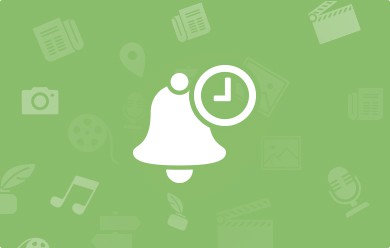 Scheduled Push 
$5 Month
Something new with your app? Automatically notify your users.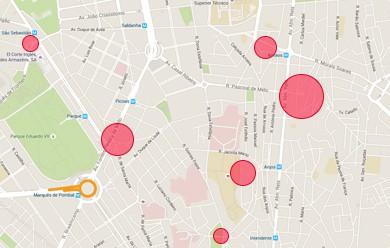 Geofencing 
$5 Month
Define geographical areas where notifications will be sent out automatically for your app users.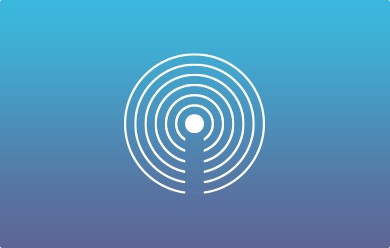 iBeacons 
$5 Month
Enable automatic notifications whenever one of your users approaches a Beacon.
Professional Content Services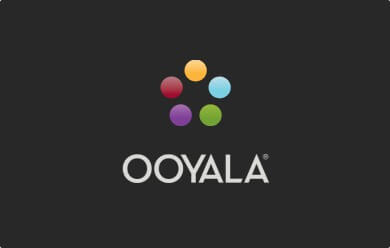 Ooyala
Activate the Ooyala connector to show your videos in your app.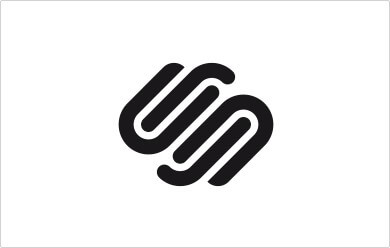 Squarespace
Activate the Squarespace connector in order to display your content within your app.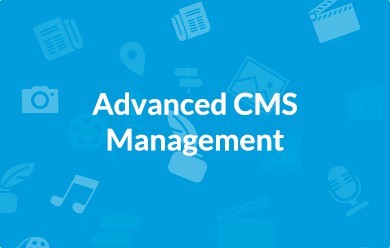 Advanced Content Management
Manage all of the content created specifically for your app in a unified interface.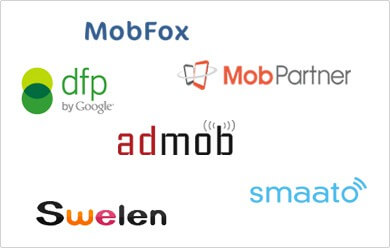 External Advertising Networks
$5 Month
Distribute advertisements in your application by using third-party advertising services.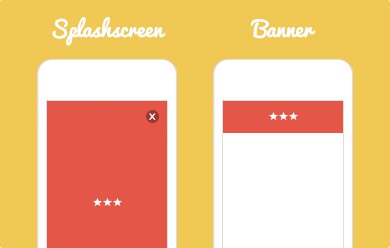 Internal Ad Server
$5 Month
Create ad campaigns and circulate ads that you have added directly in your back office.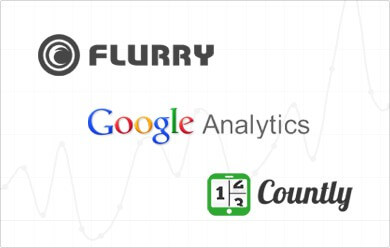 External Statistics
$5 Month
Connect your app to external analytics services such as Google Analytics.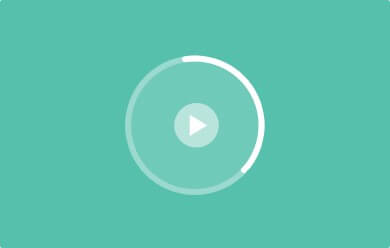 Live Audio
Stream live radio broadcasts with defined listening hours of your Live audio broadcast.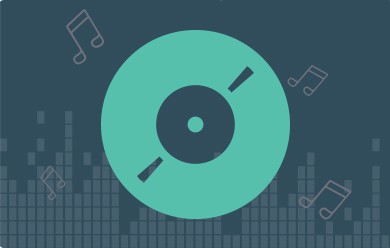 Live +
$259 Annually
Take advantage of advanced features for direct distribution of your radio broadcasts.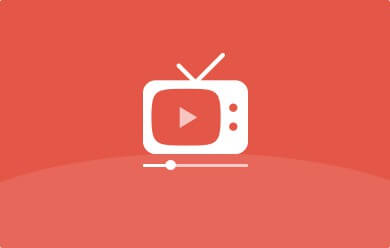 Live Video
Stream live video broadcasts using our easy-to-use live video streaming module.