Your clients collect points on a card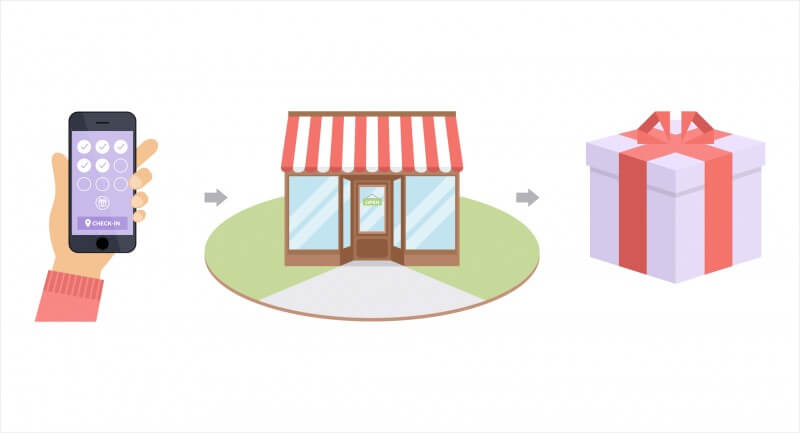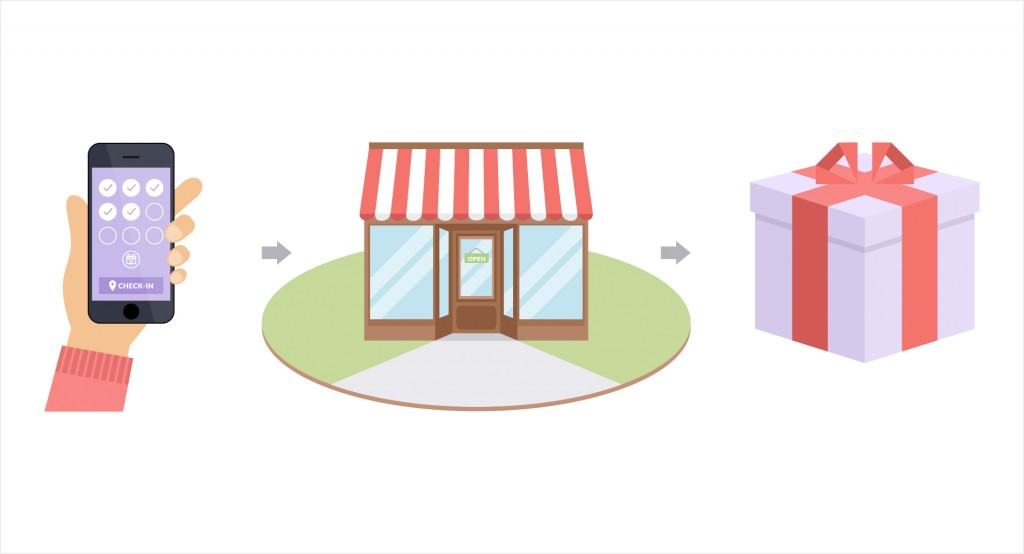 Every time a client visits your establishment or makes a purchase, he/she earns a loyalty point on his/her card. Once the card is complete, it's time for you to reward them with a gift.
A Loyalty Card for every business

We offer 3 display formats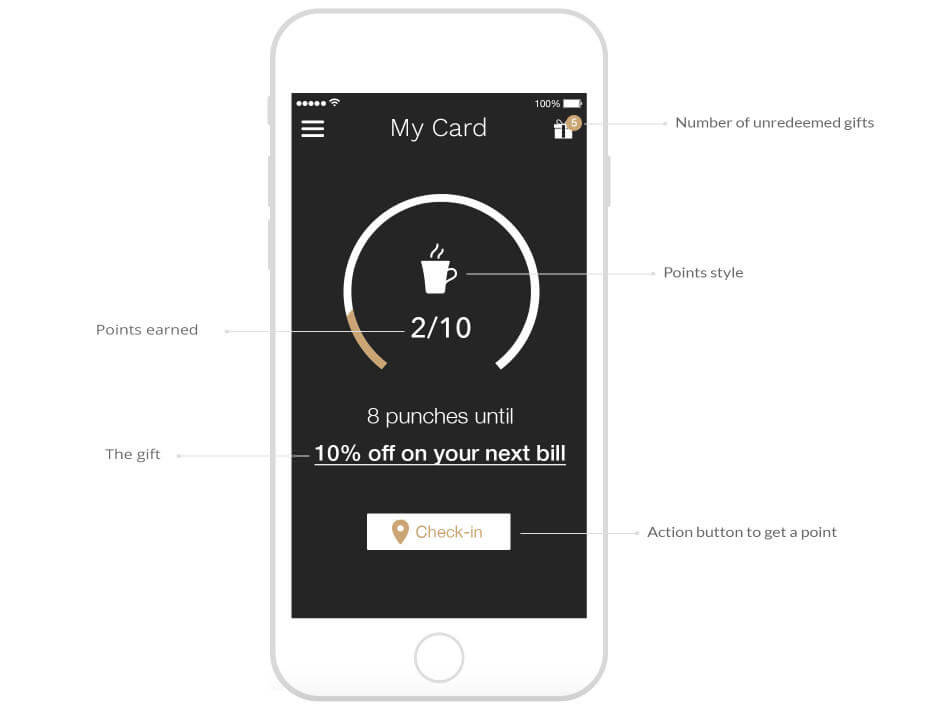 By proposing additional rewards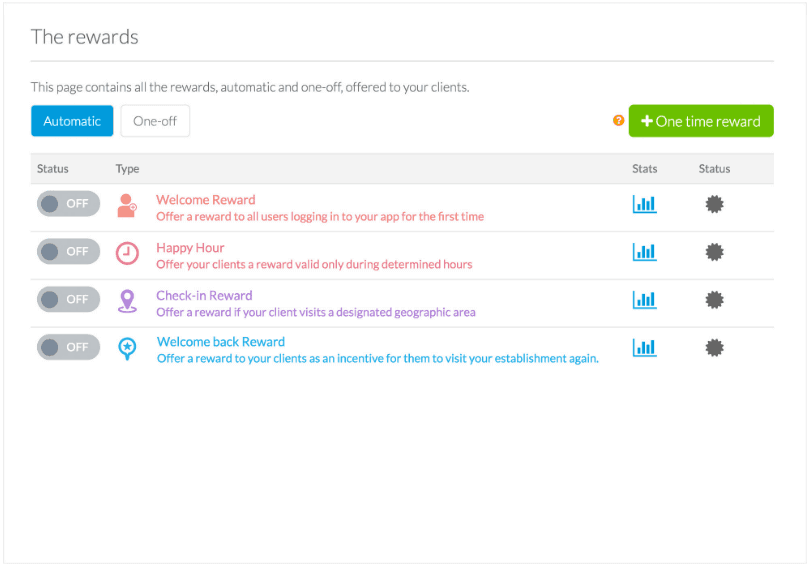 Show your most loyal customers that you appreciate their business with additional rewards. Welcoming a new user into your app, increasing traffic during slow hours, inviting clients to visit you when they're in the neighborhood, they are all powerful incentives to drive more business your way.
Spread the word about your loyalty program
Facebook, Twitter, emails, push notifications…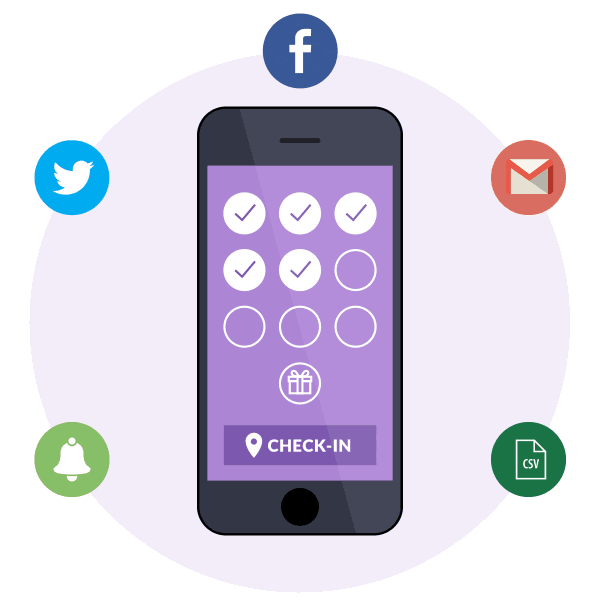 Make use of the different channels available to share your loyalty program with a large audience. Social networks, emails or push notifications campaigns, it will put you on the map.